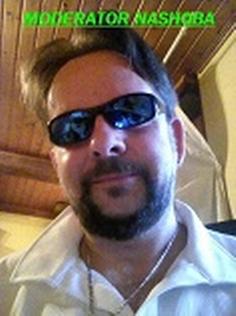 2012 :le film HD (VF)
204 vues
Ajoutée Jan 25, 2018
Les Mayas, l'une des plus fascinantes civilisations que la Terre ait portées, nous ont transmis une prophétie : leur calendrier prend fin en 2012, et notre monde aussi. Depuis, les astrologues l'ont confirmé, les numérologues l'ont prédit, les géophysiciens trouvent cela dangereusement plausible, et même les experts scientifiques gouvernementaux finissent par arriver à cette terrifiante conclusion.
La prophétie maya a été examinée, discutée, minutieusement analysée. En 2012, nous saurons tous si elle est vraie, mais quelques-uns auront été prévenus depuis longtemps...
Lorsque les plaques tectoniques se mettent à glisser, provoquant de multiples séismes et détruisant Los Angeles au passage, Jackson Curtis, romancier, et sa famille se jettent à corps perdu, comme des millions d'individus, dans un voyage désespéré. Tous ne pourront pas être sauvés...

The Maya, one of the most fascinating civilizations that have brought the Earth, we have sent a prophecy: their calendar ends in 2012, and our world too. Since then, astrologers have confirmed numerologists have predicted that geophysicists are dangerously plausible, and even government scientists ultimately come to this horrifying conclusion.
The Mayan prophecy was reviewed, discussed, analyzed carefully. In 2012 we will all know if it is true, but some have long been warned ...
When the tectonic plates begin to slip, causing earthquakes and destroying multiple Los Angeles by the way, Curtis Jackson, novelist, and his family threw themselves headlong, like millions of people in a desperate journey. All will not be saved ...